sshhMute SHPC
Practice mute for frenchorn
77.00 €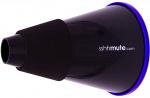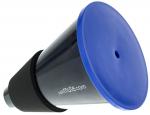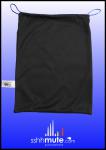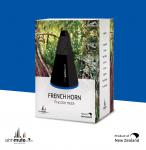 Description
Pratice mute for frenchorn sshhMute
Needing to practice at odd times and in odd places over the years (and the absence of a suitable mute) was the reason Trevor Bremner designed the sshhmute. In development over several years in his New Plymouth workshop, the sshhmute is at long last in full commercial production and has been successfully launched to answer a market need for an effective mute for brass instruments in a price range to suit budding musicians and professionals alike.

A mute like no other, the sshhmute has been designed by a musician for musicians and used for the world over from students to professionals.
My order
Practice mute for frenchorn sshhMute