MARCUS BONNA MB-OEH
Oboe + Englsh horn double case
From 590.00 €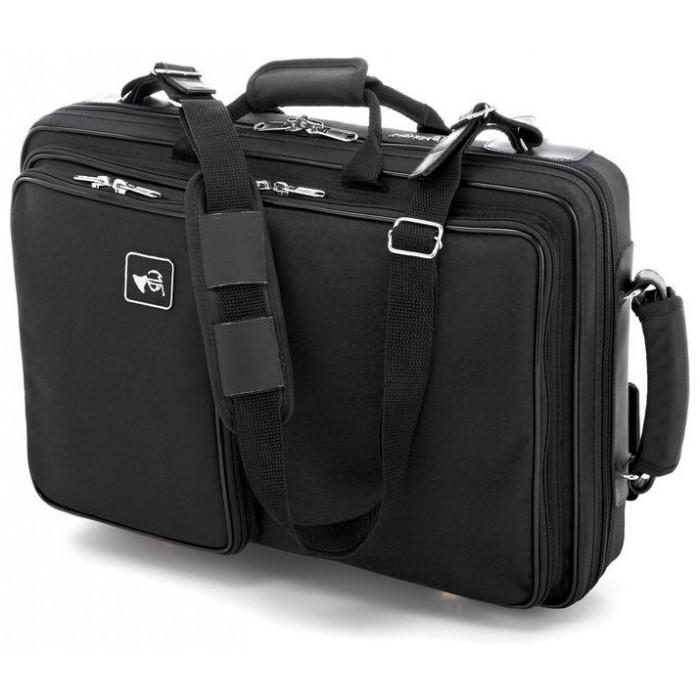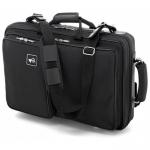 Description
Marcus Bonna cases are completely handmade and unrivaled in regard to strength, compact size and lightweight. A fiberglass shell is combined with a durable and replaceable cordura. Backpack straps are included and most cases come with shoulder straps as well. Adjustable pads inside the case allow you to fit the case to your instrument. Marcus Bonna cases fit in virtually all airplane overhead compartments.

The Marcus Bonna oboe/English horn case is one of the lightest and most compact cases available on the market!

This remarkable case holds both the oboe and English horn comfortably with room for reeds and accessories. The structure on the inside is adjustable to fit the needs of your particular instruments. The outside cover is a nylon material and has pockets for additional accessories. This case also has backpack straps and 2 handles for convenience.
My order
Oboe + Englsh horn double case MARCUS BONNA
Choose your reference