YAMAHA MMNSVCLOTH
Silver polishing cloth large
From 15.00 13.50 €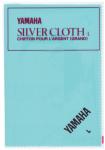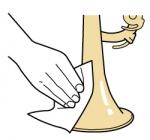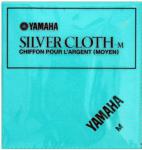 Description
Yamaha Silver Polishing Cloth

The Yamaha Silver Cloth is the ideal tool to use when polishing your silver-plated brass or woodwind instrument.

Specially manufactured to be gentle on your instrument without leaving any scratches and damages and carefully woven to absorb the perfect amount of polish.

It leaves your instrument looking brand new whilst removing dirt, grime and fingerprints right off.
My order
Silver polishing cloth large YAMAHA
Choose your reference